Focus on making money, not handling it.
Smart safes for retailers. Cash processing for financial institutions. Turnkey solutions for everything in between.
BRINK'S TOTAL CASH MANAGEMENT
Maximum security. Minimal effort required.
We consider the big picture—helping customers to reduce costs, improve access to capital, automate internal processes, and gain unprecedented visibility into their cash flow near real-time.
Introducing Brink's Complete
Customized services for your specific cash management needs
Brink's Complete for Retail
In retail, success is a balance between supporting customers and managing the business. Time spent on cash management can divert resources from customer service.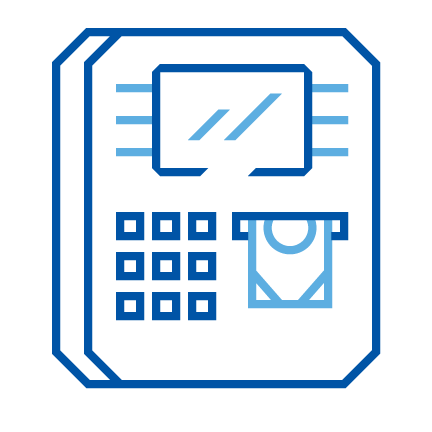 Brink's Complete ATM
We handle everything, including ATM asset ownership, installation, network monitoring, vendor management, cash forecasting and reporting.
Learn More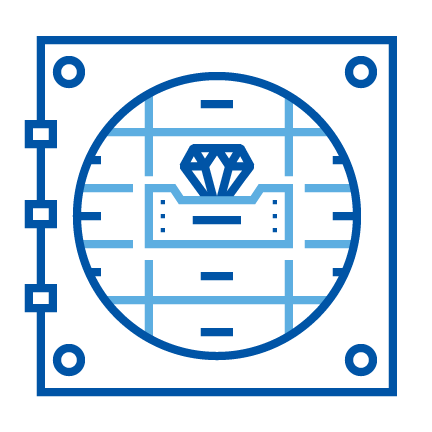 Brink's Complete Vault
Trust Brink's to securely manage the most time consuming and expensive parts of the back office process.
Learn More
More Cash Management Services
The capital for running your business is stuck waiting to clear
How the best become even better. Let Brink's consultants uncover new, custom strategies for reducing costs and strengthening security.